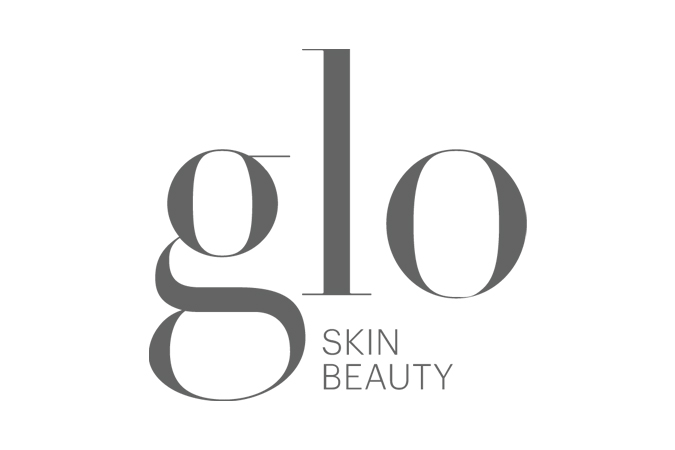 Skin Beauty
Our minerals-based makeup provides excellent coverage for all skin conditions, antioxidant benefits along with UV protection. Glominerals is applied with little effort and conceals flawlessly - letting customers feel confident about their appearance. Whatever your personal makeup style is, glominerals offers the look that is right for you.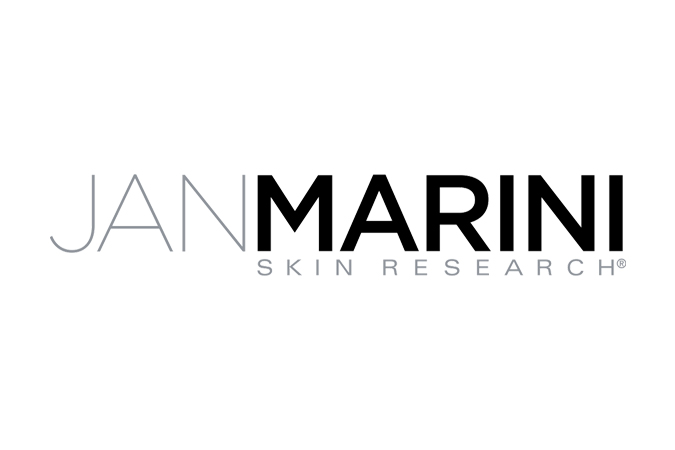 Any skin can be measurably improved. Common conditions such as sun damage, fine lines, wrinkles, acne scarring and skin discoloration, just to name a few, can be greatly resolved or removed by the use of our specialized formulations and services. Jan Marini's remarkable technical advancements are available only through the Jan Marini Skin Care Management System. With our proven program, skin can be stimulated to appear clearer, younger, smoother and healthier.
The M'LIS Body Contour Wrap is an all-natural holistic approach to body contouring that has been helping people lose cellulite and inches since 1979. When the body's circulation and elimination systems become impaired, toxins and waste materials become trapped in the vulnerable fat cells of the connective tissue. The M'LIS wrap uses circulation and gentle pressure to flush toxins and waste materials from the system through internal detoxification of the body. Stored toxins are permanently removed at the cellular level through the circulatory and lymphatic systems. This creates a permanent inch loss of up to 14 inches, while improving general health, nourishing the skin, and contouring the soft areas of the body.
All logos appearing on this page are trademarked (™), restricted (®) and/or copyrighted (©), and are the exclusive property of their respective owners. The inclusion of these logos in no way implies any official endorsement by the companies represented.