---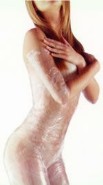 The Body Contour Membership!
Save 50% off every month on the Body Contouring Wrap
by becoming a VIP member.

$90 a month.

Includes:
One Monthly Body Contouring Wrap
20% off any extra services
10% off retail products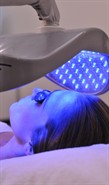 LED Lumifacial Phototherapy Membership
This Photodynamic therapy is literally taking years off the face, neck, decollete or hands?
The LED LumiFacial is intended to address a number of skin problems including:
Acne and Breakouts
Redness and Hyperpigmentation
Melasma and Age Spots
Sun Damage and Uneven Blotchy dull skin
Firming and Toning
Hormonal Breakouts and Cystic Acne
Large Pores and Acne Scars
Over all Rejuvenation


Click HERE for more info on the lumifacial treatment

**NEW VIP PHOTOREJUVENATION MEMBERSHIP**
$80 A Month

Includes:
One monthly Photorejuvenation session
20% off on all other spa services.
10% off retail

Get started today!
Book online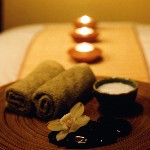 STRESS FREE VIP MEMBERSHIP
Becoming a Stress Free VIP member is the most convenient and cost-effective way to look fresh, rejuvenated, pain free and stress free all year long! That's why we have created this wonderful membership to encourage you to take advantage of our spa services at a low price so you can become healthier and
happier but most important STRESS FREE!

Get your monthly facial or body scrub treatment for just $59 a month!
Or add $10 for the Organic VIP Facial Membership.


Book online!